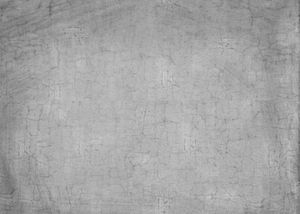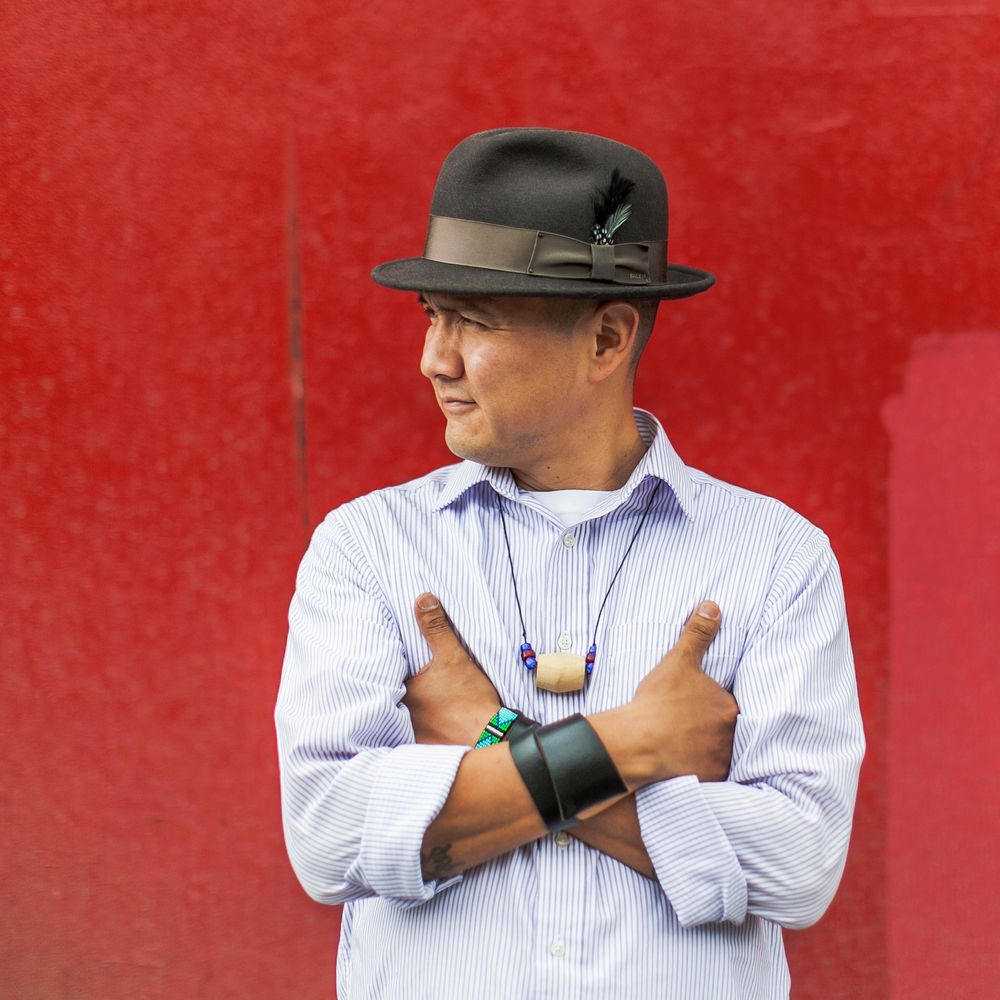 Ostwelve
Since Rhyme Immemorial
Ostwelve aka Ronnie Dean Harris is a Stō:lo/St'át'imc/Nlaka'pamux multimedia artist based in New Westminster, BC. Starting in his teens, Ostwelve has toured the globe showcasing his original music. As well, he has composed music for various TV, film and media projects.
With a major focus on hiphop since the beginning, Ostwelve's style can shift and shape into various rhythms + time signatures from spoken word fury to dance floor deadly.
Over the years, he has worked on number of media projects, as an actor and composer for APTN/Showcase dramatic series "Moccasin Flats" for two seasons as a performer and a lead character, and in the subsequent film project "Moccasin Flats: Redemption" in 2007. His next credits would come from his composition of the music score for APTN children's series NEHIYAWETAN: LET'S SPEAK CREE. He has gone on to contribute music to TV series such as ARCTIC AIR, MOHAWK GIRLS, FIRST STORY, SKYE & CHANG and film projects like FIRE SONG, NUMBER 14, THE ROAD FORWARD, WINDIGO TALE, CEDAR & BAMBOO and most recently NO RESERVATIONS for the Crazy 8's Festival 2017. 
He was a Content Manager + Contributor to Revolutions Per Minute - RPM.FM, an Indigenous Music Culture website where he also hosted an award-winning podcast. Ronnie is featured in the National Film Board musical documentary "The Road Forward", and the Knowledge Network's "Looking At Edward Curtis In The Pacific Northwest", both directed by Marie Clements. He is currently performing as the voice of "Dad/Walter" on upcoming PBS series "Molly Of Denali".
Ronnie has also been very active in creating and facilitating workshop programs for youth in media arts and hip-hop. Currently he is working as the Program Director for "Reframing Relations" with the Community Arts Council of Vancouver delivering programming for indigenous and non-indigenous artists to interface with students and youth in schools and communities around the concept of colonial relations. 
As an organizer, Ronnie has contributed to various organizations over recent years including the Working Group For Indigenous Food Sovereignty, Wild Salmon Caravan, Wild Salmon Defenders Alliance, Indigenous Climate Action and other related organizations and actions.
Most recently, Os has toured with the BC World Music Collective around the Pacific Northwest and collaboration with bands like Mad Riddim and the Leela Gilday Collective.
As an independent researcher, Ronnie has worked on various portfolios that include Indigenous cosmologies, ethnography, archival audio, historiographies and musicologies.
Ostwelve is currently working with band director Trevor Ainsworth and ensemble members Adriana Parejas and Rob Thomson on a live band arrangement of new and existing songs.